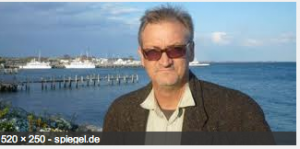 Documentary Videos, Magazine, and Newspaper Articles Featuring Mike Osinski:

( In List Order by country)
USA:
Video Bringing NY Waters Back, aFood Curated Documentary, and James Beard Award Nominee

Radio Talk Show NPR All things Considered – Mike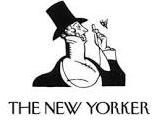 On the Bay New Yorker Profile of Mike


Video ABC Good Morning America Jim Avilla
Video Kelly Choi Documentary – Mike & Oysters
HOLLAND: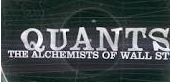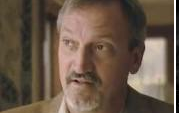 France:
Thalassa French Documentary ( Thalassa is French TV , equivalent of 60 minutes, 'of the sea'
Switzerland:
Michael Osinski for Cleveland vs. Wall Street on TrailerAddict.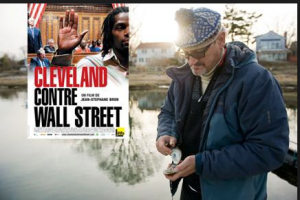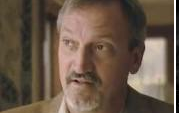 Cleveland vs. Wall St. Swiss director -Documentary
Cleveland vs. Wall St – Variety Review (liked Mike's performance!)
Cleveland vs Wall St – TRAILER of Mike
England: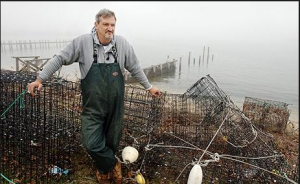 Telegraph UK – Wall St Computer Whiz..
Germany:
( need to upload)
Japan:
NHK – prize-winning documentary( need to upload)
NHK year-end New Year followup ( need to upload)